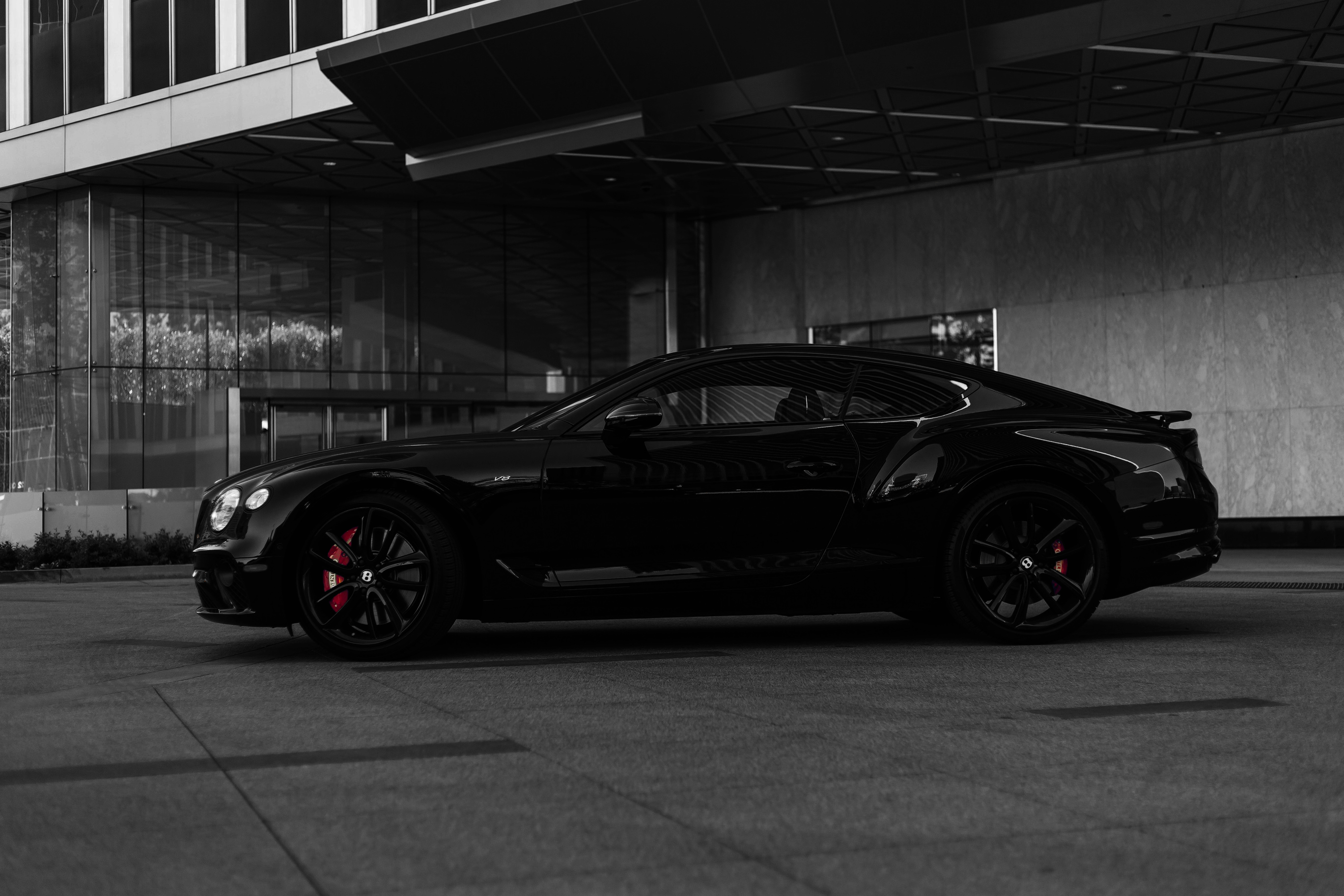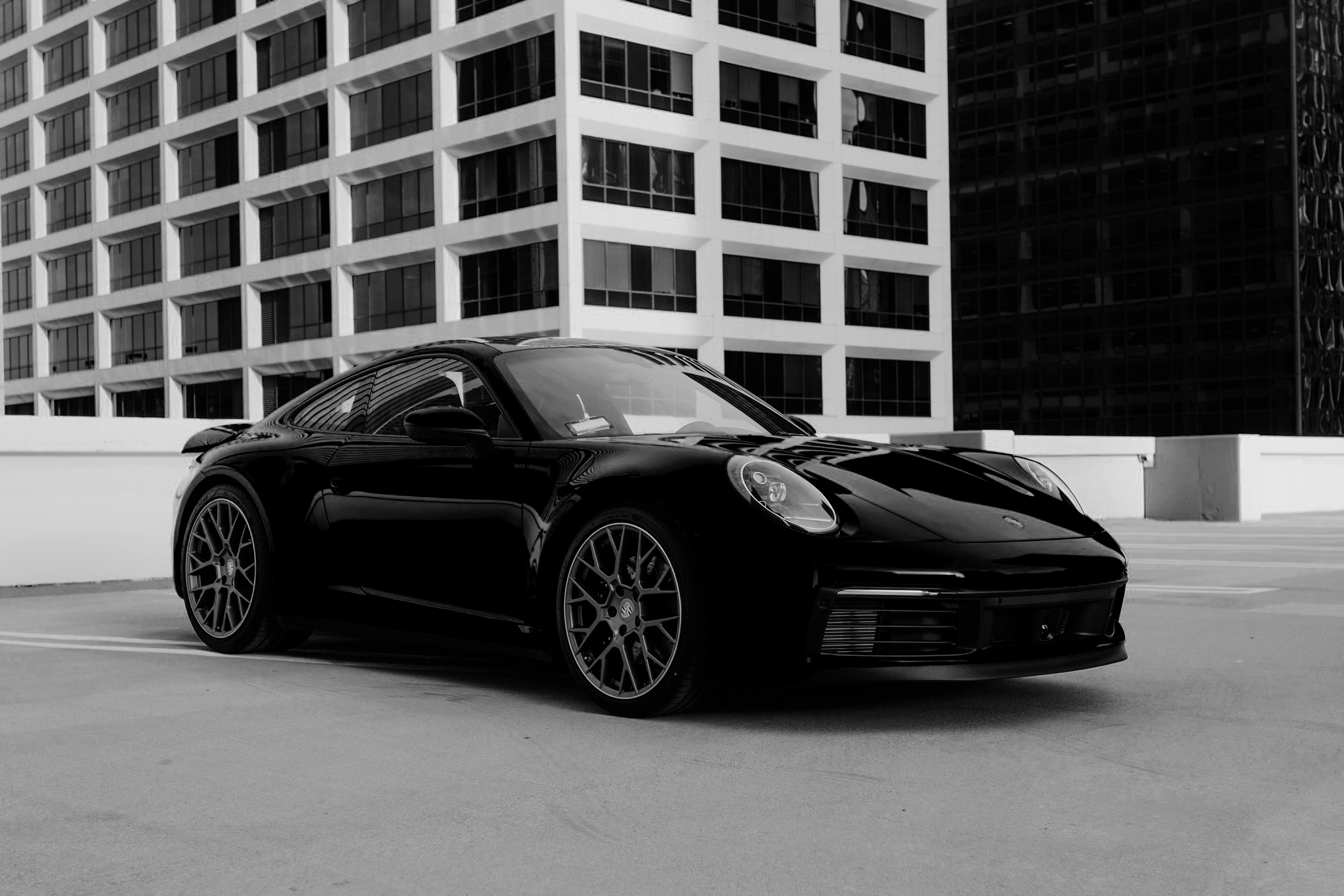 VEM Exotic Rentals - Exotic Car Rentals in Covina, CA
WHO WE ARE?
WHAT TO KNOW ABOUT US
We Are A Premier Exotic Car Rental Company Located In The Heart Of Los Angeles Providing Our Clientele With Access To The Worlds Latest High End & Exotic Vehicles. We Invite You All To Experience The Amazing Joy, Comfort, & Thrill That These Machines Bring Us.
faqs
see what people ask us
The Requirements Include A Valid Drivers License, Insurance, And A $1,500 Deposit
Which We Return After The Car Returns With No Damages.
75 Miles Are Included With Each Rental. Over Milage Fee Is $3.00 Per Mile.
The Payment Methods That We Accept Are Cash, Zelle, Cash App, And Venmo.
Our Age Requirement Is 21 Over. If You Are Under The Age Of 21 Then We Require Someone 21 And Over To Come And Sign Paperwork Stating That All Responsibilities Are Under That Person.
You Can Pick Up Our Cars At Our Warehouse In The Heart Of Los Angeles. We Also Provide A Complimentary Pick Up/Drop Off At Any Location In Los Angeles.
The Minimum Rental Period Is 1 Day. We Do Not Give Hourly Rates.
Our Long Term Rentals Are 1 Week Rentals And Monthly Rentals. For Each Car And Rental Term We Give Different Rates.
We Do Not Provide Insurance, In Order To Rent A Car From Us You Will Need A Valid Insurance.
Our Vehicles Are Not Allowed To Leave The State Of California.
We Provide A Video Of The Whole Car With The Milage And We Share It With All Parties.
Also A Agreement That Provides Clients Info And Vehicle Info.
testimonials
Best cars, best pricing and even better service! If you are renting a car VEM Exotics is the place to go !!!
Julian A
Amazing ! We rented a 2019 Rolls Royce Ghost. Everything was flawless and smooth. One of the best experiences of my life. Would do it again in a heartbeat. Gary made the whole process very easy and enjoyable.
Brad Z.
Rented a few cars from them now. All the guys are really easy to work with, especially Rodrik who I usually talk with to rent their cars. Very professional. Highly recommended.
Valentina S.
Previous
Next